National Research Council of Italy
DEPARTMENT OF CHEMICAL SCIENCES AND MATERIALS TECHNOLOGIES
MISSION
The Department of Chemical Science and Materials Technologies (DSCTM), one of the seven core departments of the Italian National Research Council (CNR), operates through 14 research institutions spread throughout the country. The DSCTM employs around 1000 staff, mostly technicians, technologists and researchers who are dedicated to research activities. In addition to this number, there are several hundred young students undergoing training at graduate and post graduate level. With such a large number of personnel, the DSCTM represents, in terms of its research activities in a wide range of fields and a high-level of expertise, one of the country's leading scientific entities, able to carry out both basic and applied research in all fields of the molecular sciences, chemical technologies and material sciences.
The synthesis of novel functional compounds and materials for application in various fields of national strategic importance and the understanding of the rules that govern chemical reactivity by anticipating and driving the relationships that link molecular structure to the chemical and physical properties of systems of molecular and supramolecular materials and new materials represents the Departments scientific mission. At the same time, these aspects define the technological expertise that the DSCTM provides to the nation to help meet the global challenge of smart, sustainable, and inclusive growth.
The scientific activities of the DSCTM are organized in four strategic areas that have been identified by a thorough analysis of the expertise of its 14 institutions combined with the national priorities expressed by the PNR and the strategies of the Horizon2020 program.
The strategic areas are:
Chemistry and Materials for Health and Life Sciences,
Renewable Energy,
Materials Chemistry and Technologies,
Green Chemistry
These areas are further enriched by
cross-disciplinary
activities and recognized excellence, in such areas as computational modeling and the application of chemistry and materials science to the preservation of cultural heritage. These activities ensure that the DSCTM is an internationally well positioned key player in multiple interdisciplinary projects. The CNR through such excellence can leverage competitiveness in the global market and provide contributions to resolving the multiple challenges that currently face both science and humanity.
NEWS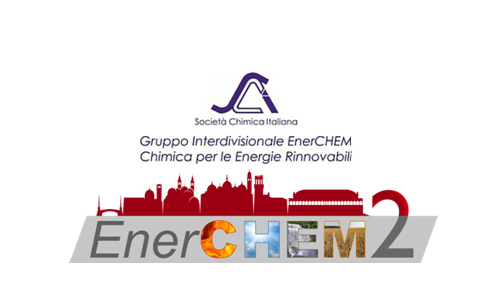 EnerCHEM 2
Padova, 12-14 february 2020 The University of Padova, ICMATE CNR and the Società Chimica Italiana (SCI) will have the pleasure and honor of hosting in Padova from 12 to 14 February 2020 ENERCHEM2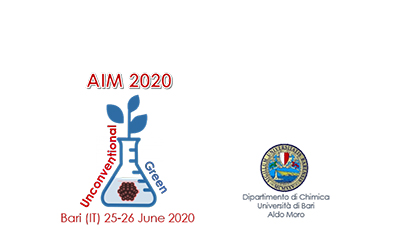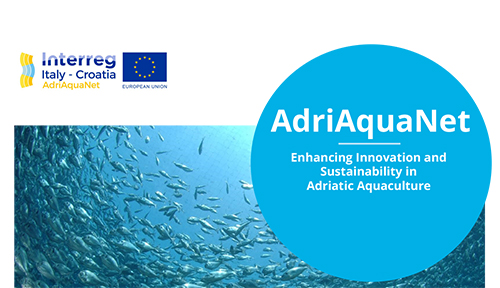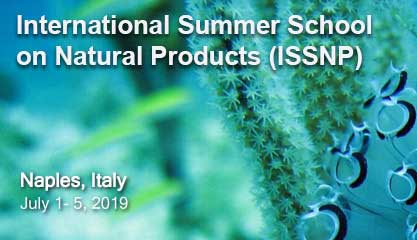 International Summer School on Natural Products (ISSNP)
The 3rd edition of the International Summer School on Natural Products (ISSNP) co-organized by University of Naples Federico II, ICB-CNR and Stazione Zoologica Anton Dohrn, will take place in July 2019 at the University Centre - CESTEV in Naples (1-4 July) and at the Hotel Pianeta Maratea (4-5 July).